Green in BKLYN offers a one-stop shop where people who'd like to live an eco-friendly lifestyle – and those who already do – can find information and the products they need to easily and innovatively green their home and lives including:
Cleaning Supplies (sponges, cleansers, bio bags…)
Recycled Paper Products (stationary, towels, tp…)
Towels & Blankets (for bath & kitchen)
Kitchen Supplies (recyclable & sustainable)
Energy Savers (CFLs, solar powered chargers…)
Beauty Products (lotions, soaps, nail polish…)
Kids Products (toys, pacifiers, diapers…)
Coffee, Tea & Chocolate
Crafts & Books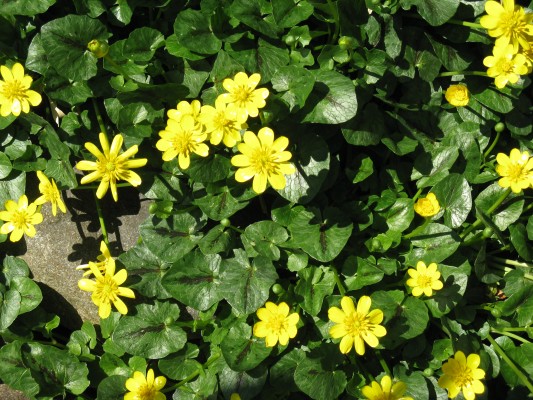 NOTE: We are a retail shop not a recycling center. The following sites offer drop off sites and recycling information:
Committed to encouraging the knowledge and use of green products and practices by making it convenient, easy, informative and fun, Green in BKLYN offers eco-friendly solutions for everyday living, which means our products are:
Biodegradable
Energy Efficient
Fair Trade
Hypo-allergenic
Natural
Organic
Recycled
Recyclable &/or
Solar Powered
Our practices reflect our products which reflect our lifestyle… The shop uses eco-friendly building supplies, cleaning products & design.  We recycle, of course (our trash & our vintage treasures).  And are dedicated to being active participants & contributors to our community.
Located in the Clinton Hill – Ft. Greene area & dedicated to serving the local and surrounding communities, Green in BKLYN is excited to be a part of Brooklyn, the green movement & this great, rockin' planet of ours!